Plastech Group have been manufacturing clear plastic packaging for more than 30 years. Based in Glenrothes in the Kingdom of Fife, Plastech Packaging & Healthcare Ltd manufacture a wide range of promotional gift packaging for the retail and commercial markets as well as a range of protective transit packaging for the industrial sectors with a further specialist facility dedicated to the medical device sector.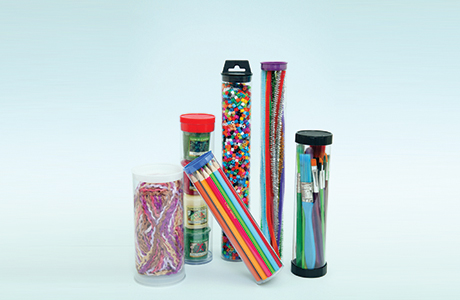 For many years, the company's core business had been centred on its expertise and related success in the specialist extrusion of thin walled tubes for packaging and medical applications.
This was then further complemented by the acquisition of Alplast Packaging based in Newport Pagnell who were specialists in the manufacture of die-cut and folding clear plastic display packaging. This acquisition allowed the business to expand activities into the provision of gift cartons, boxes, lids and trays and window patches. At the same time, Plastech acquired the UK distribution rights for the extensive Blibox/Blibool stock range of clear plastic clamshell packaging.
Last year Plastech made a further acquisition of Discovery Packaging and Design, based in Dundee, who are specialists in the design and manufacture of corrugate, folding board packaging and cartons.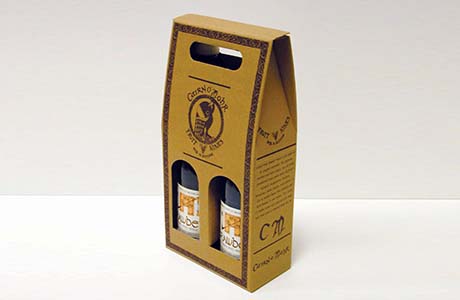 With all manufacturing now based in Glenrothes, this means that Plastech are able to provide customers with a one-stop-shop packaging facility as they can now manufacture in a variety of plastic, board and corrugate materials. This has established the benefit of vertical integration and the product variations that can now be achieved totally in house. In addition to this Plastech have developed a niche in the market for supplying both large and small volume order runs at a competitive price!
Recent projects include presentation boxes for the food and drinks industries as well as being able to support some of the emerging cottage industries, small distilleries and craft breweries across Scotland and the UK. 
With a dedicated Design Manager,  Plastech work closely with customers on all aspects of design, product sampling, and the manufacturing of the product itself, to offer a quality and affordable, tailored packaging solution.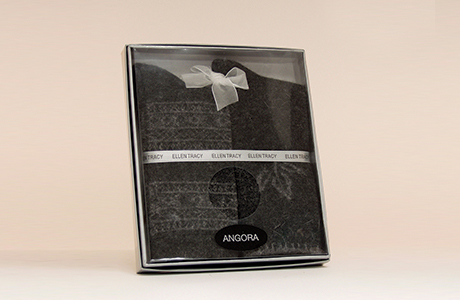 Examples of the types of products  Plastech are now able to manufacture in plastic, card, corrugate and tough-wall include:
• Presentation and luxury gift boxes
• Archive and storage boxes
• Promotional packaging
• Postal tubes
• Point of sale packaging
Box and Design ideally complements Plastech's die-cut manufacturing facility which makes folded cartons and pillow-packs, using PVC, APET/RPET and Polypropylene materials.
Plastech is committed to future growth and investment and their new Box and Design service demonstrates that when it comes to providing a total packaging solution they really can deliver.