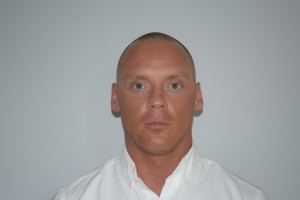 Rigid box specialist Pollard Boxes has appointed Grant McIvor as Business Development Manager.
A trained printer, Grant has extensive new business development experience in the packaging sector, with particular expertise in the wines and spirit industry, most recently as New Business Development Manager for MW Creative.
At Pollard, he will be responsible for further building the company's presence in the drinks sector as a designer and manufacturer of luxury packaging solutions.
"Grant's combination of technical and sales experience will enable us to maximise opportunities in this important market," said Peter Conner, Pollard's Commercial Director. "This ability to demonstrate in-depth knowledge and expertise in specific markets is key to our continuing growth and success."