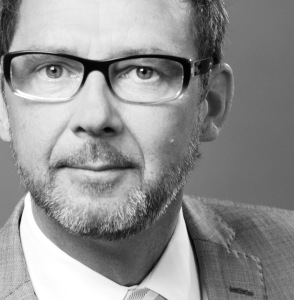 SATO, a global leader in barcode printing, labelling, and EPC/RFID solutions, has appointed Andreas Gimpel as Business Development Manager, Retail Food and Non-Food, and Holger Brasse as Business Development Manager, Fashion.
The new retail managers' main focus is to strengthen existing customer relations and develop new business opportunities in the German retail market.
The retail sector is one of SATO's core global businesses. The company offers an extensive range of barcode printing and labelling solutions designed to help retailers improve their customer service, enhance efficiency and stock management, and therefore reduce operational costs. With vast experience in retail, both Andreas Gimpel and  will contribute to strengthen SATO's presence in the retail market.
Before joining SATO, Andreas worked at the Hoeft & Wessel Group, a leading solution and service partner in the field of systems for recording, validating and processing data. He also held various management positions in project management, direct sales and business development in the UK and worked as Senior Key Account Manager for major retail companies in the DACH-region such as Edeka Group, Rossmann, KIK, Tegut and Budni.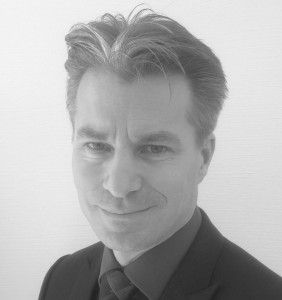 Holger Brasse started his career as Key Account Manager at Nedap Germany where he was responsible for goods security in drug and textile markets. Prior to joining SATO, he also worked as a Key Account Manager at merchandise traceability company Checkpoint Systems Germany where he specialised in loss prevention in clothing stores.
"At SATO we are committed to supporting our customers and investing in the retail sector, and with the appointment of Andreas and Holger, we will be able to build new relationships while strengthening existing ones, helping customers fully understand how the latest labelling and printing solutions can help them increase both efficiency and profitability," said Detlev Müller, General Manager at SATO Germany.