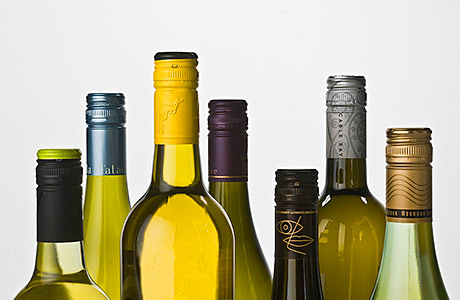 AT its plant in Kirkintilloch, Guala Closures UK works around the clock, producing millions of components each week.
These precision mouldings include products such as tamper-evident bottle caps, valves and internal devices to make counterfeiting increasingly difficult, as well as decorative closures, all of which are critical to the integrity and visual appeal of premium global brands. Since adopting IntElect injection moulding technology from Sumitomo (SHI) Demag, the company continues to deliver distinctive packaging and customised bottle-cap closures, whilst also reducing energy consumption and boosting output by over 12%.
In 2011, Guala, which has 26 plants in five continents, installed two all-electric presses from SHI Demag into its Kirkintilloch manufacturing centre. The rationale behind the purchase of the 100 and 160-tonne machines was to "speed up production and increase the manufacturing consistency of Guala's precision components, whilst also reducing energy consumption," says its Manufacturing Manager, Stevie Houston. Satisfied with the results achieved, Guala has since invested in a further six 100 and 160T IntElect machines.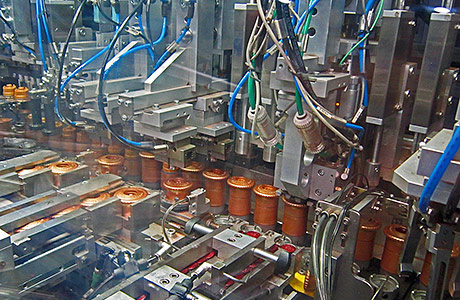 The relationship between the two companies began eight years ago when the plant purchased a hydraulic Sumitomo press. Today, the Kirkintilloch centre has seven Systec hydraulic machines with NC4 and NC5 controllers in situ. "Right from the start we were impressed by the degree of support and flexibility that we received from SHIDemag, and it's enabled us to build a first-class relationship," comments Houston. "Just like us, they thrive on innovation and we can be sure of getting precisely the equipment we need to meet the fast-changing needs of our market.
"For instance, we have been able to tailor new machines to work with some elderly moulds with special platen requirements. And we are currently installing two new 120-tonne machines, one of which is equipped for twin shot production."