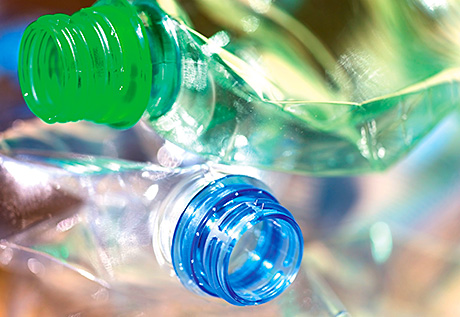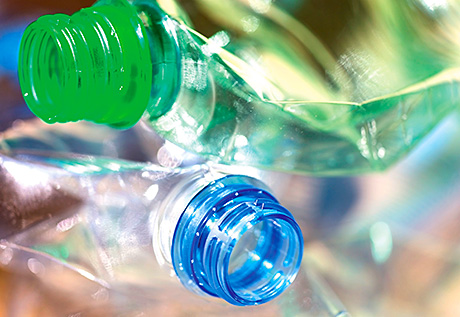 THE EU recycled 34.7% of all its plastic packaging waste in 2012, far surpassing the EU's minimum target of 22.5%, according to a new report "Plastics -The Facts 2012", produced by PlasticsEurope in partnership with the EuPC, EuPR and EPRO (The Plastic Data Alliance).
Energy recovery hit 34.5% (33.2%). In total 69.2% (66.8 %) of all plastic packaging waste was recovered in 2012, the balance going to landfills and incineration without energy recovery.
The recovery results for packaging of 69.2 % are better than for other plastic applications, with the overall recovery rate for all plastics reaching 62.3% (59.3%). Packaging contributes about 62% of all plastic waste, but as much as 82% of all plastics are recycled. Packaging thus lifts the average recycling rate for all plastics in Europe, EPRO says.
The recycling rate for plastic packaging rose from 33.6% in 2011 to 34.7% in 2012. This shows the national recycling schemes in Europe, based on extended producer responsibility (EPR), are working well, EPRO says. Each country has fixed national targets for recycling – sometimes by law – and energy recovery. These regulations are based on the EU directive on Packaging and Packaging Waste (94/62/EU).
Except for Malta all the EU 27+2 countries in 2012 exceeded the EU minimum targets of 22.5% recycling. 19 countries even recycled more than 30%. In 2012 the Netherlands ranked on the top with a recycling rate of 50.6% followed by the Czech Republic, Slovakia, Sweden, and Estonia.
63% of the post-consumer plastic packaging waste is generated from households, the remaining 37%, comes from the trade/ industry segment. The recycling rate for the trade and industry sector reached 37.6%, while recycling for the households segment was at 33%.
The following EPRO countries include all kinds of plastic packaging in their collection schemes for households: Germany, Italy, Norway, Portugal, Spain and Sweden. They do this either in a separate plastics fraction or together with other lightweight packaging (which goes in a yellow bin). In other countries like Austria and the UK some parts of the country collect all plastic packaging while other regions concentrate on just rigid plastic packaging. Germany, Finland, Iceland, Norway and Sweden have a deposit system for beverage bottles. In Belgium, France and Switzerland the systems focus on rigid plastics (bottles), but France is now making tests in order to expand the scope of the system to comprise all plastic packaging. How to sort, recycle and recover mixed streams of plastic packaging is a key concern for EPRO.