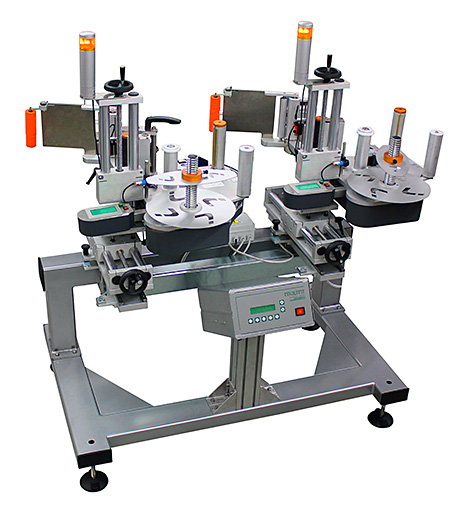 LABELLING experts Etiquette recently supplied a bespoke, non-stop labelling system for Princes Soft Drinks.
The Label X 140 RM twin will help the company achieve a high speed non-stop production throughput for their range of juices, according to Etiquette.
The machine, which is able to apply labels up to 140 mm wide at speeds of up to 80 metres per minute, is constructed primarily of stainless steel and anodized aluminium, making it robust for use in even the harshest environments. Utilising two micro-processor controlled, stepper-motor driven Label X RM label applicator heads with touchscreen HMIs, the machine includes an auto-switching functon which fundamentally reduces down time.
At the top of both label applicators sit amber warning alarm functons alertng the machine operator when a label roll re-fll is required, this functonality ensures a smooth applicaton process, helping the company achieve an end product to be proud of, without stopping the line.
In today's market, packaging applicatons require reliable operaton and print accuracy. Quality is crucial due to the demands placed on suppliers by major retailers and supermarkets, where stringent quality control and precise scanning of barcodes and labels leaves no margin for error. The majority of scan errors are due to poorly printed or unreadable barcodes which often result in a complete rejecton of a delivery, leaving suppliers with numerous pallets of unwanted products and a damaged reputaton.