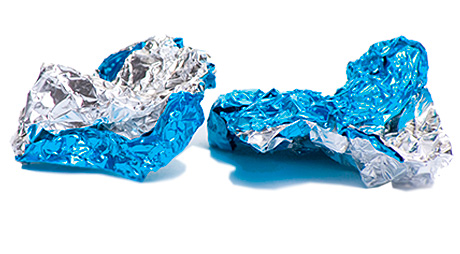 CONFECTIONERS have been urged to redouble their efforts to slim down the packaging around chocolate Easter eggs, after a report in March found that progress in this regard has stalled this year.
The study, from Lib Dem MP Andrew Stunnell, analysed the packaging content and recycling information on Easter eggs by various retailers and confectioners. The big three – Mars, Nestle and Cadbury – this year used widely recyclable cardboard materials for the majority of their packaging. However, luxury eggs such as Thorntons, Lindt, and Marks & Spencer relied heavily on plastic packaging, which is less easily recyclable, said a report in Business Green in March.
Six out of the eight products examined gave clear information about which packaging parts could be recycled, but Cadbury and Green & Black's only offered limited guidance to consumers.
Disappointing progress
Overall, Stunnell summarised industry progress since 2012 as disappointing, adding that despite significant improvements in previous years, efforts to reduce packaging and waste sent to landfill had stagnated.
Six out of the eight products examined gave clear information about which packaging parts could be recycled
The report tracked progress of the confectioners over six years, using previous studies by Jo Swinson MP. She passed the campaign to Stunnell after becoming Junior Equalities Minister last autumn.
This year's report was particularly critical of Sainsbury's, which appeared to have reduced the recyclable content of its packaging from 21 per cent last year, to zero per cent this year, after replacing a card insert with a plastic one.
Sainsbury's argued that it had increased the recycled content in the plastic from 50 per cent to 70 per cent.
"Clearly more pressure is needed to encourage the use of widely recyclable materials if we seriously want to make a significant reduction in our country's landfill waste and to lead the way to a more eco-friendly future," said Stunnell.
In response to the accusations, the companies said they were taking long-term steps to reduce the volume of packaging across a range of products.
Marks and Spencer and Cadbury both said they had reduced packaging significantly in previous years and now maintained an optimal weight. Thorntons said it expected to make modest packaging savings for the 2013 season, with new pack formats and 50 per cent recycled content in all the plastic used, while Green & Black's said it was researching the best ways to reduce packaging further.