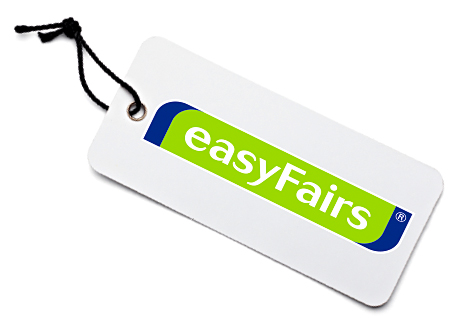 LABELLING specialists are sure to make their mark at this year's Packaging Innovations showcase.
Supported by BPIF Labels, the event dedicated to labelling technology has attracted companies from all over the country.
Amberley Labels Ltd, Impression Technology Europe, Mercian Labels, Leonhard Kurz (UK) Ltd, Blockfoil, Atwell Labellers and TPL Labels Ltd are some of the firms gearing up to give delegates an insight into their offerings.
"Developments in digital printing technology are fuelling massive growth in the sector," says David Beeby, sales manager at Amberley.
"Now is a great time for buyers to re-evaluate the way they specify their print and we see the easyFairs' new Labelling Innovations event as an excellent opportunity to present new and innovative possibilities to them."
Amberley will be demonstrating how digital print can benefit a brand and connect with the consumer by using limited edition labels to constantly refresh the brand or even link the consumer to a brand's website via a QR code printed on a pack. It will also be using the show as the UK debut for the HP Indigo WS6600 Digital Press.
Visitors will also be able to see Royston Labels and discover new ways of achieving shelf stand-out through label and laminated printing. In addition to the latest in decorative features from Braille and multi-page labels through to the ultra-clear no label look.
Managing director Paul Clayton said: "We are delighted to be involved in easyFairs' new Labelling Innovations event; it is a great addition to the show reflecting the growth within this sector. The show gives us a great opportunity to meet the end users face-to-face and provide them with a one stop shop for all their labelling needs."
Also looking forward to the February event is Peter Starling, director at Blockfoil, who will be showcasing his company's latest work in hot foiling and embossing.
"It is a great event for meeting up with brand managers and designers as well as spending time with our customers," said Starling.