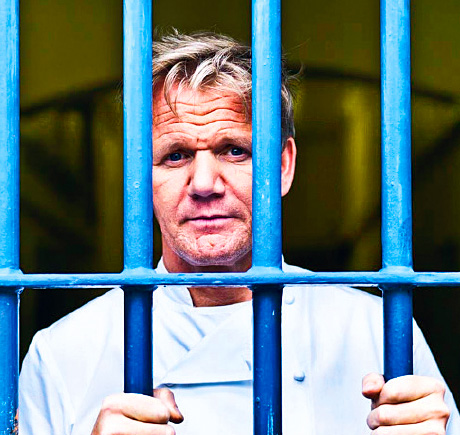 FORTRESS Technology made a cameo appearance alongside celebrity chef Gordon Ramsay.
The company installed one of its standard conveyor-based Vector metal detector units at Brixton Prison for the Channel 4 series Gordon Behind Bars.
It was supplied to TV production company One Potato, Two Potato, in order to check cakes coming out of what has been dubbed the 'Bad Boy Bakery'.