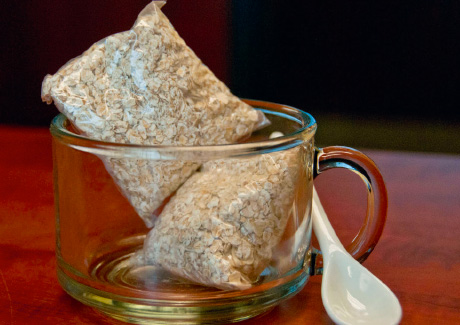 A GLOBAL water-soluble films manufacturer has introduced an edible food pouch.
US firm MonoSol, which has a production facility in Hartlebury, Worcestershire, has created films that disappear and release their contents when exposed to hot or cold liquids, allowing the consumer to eat the dissolved film along with the food.
MonoSol engineered its Vivos Edible Delivery Systems to provide consumers with on-the-go convenience, portion control and the option of eating the packaging rather than throwing it away.
The firm says the film will also allow foodservice kitchens and food manufacturers using pre-measured quantities in mixing and batching operations to improve the accuracy of the operation while also saving production time and processing costs.
Specific examples include fruit drinks, work out supplements, instant teas and coffees, gravies, soups, hot chocolate, pasta, cooking aids, dyes, enzymes, vitamin fortifiers and yeasts to mention a few. The patent pending Vivos water soluble edible film formulation is composed of a proprietary blend of food grade ingredients.
According to MonoSol, the film is transparent and has no smell or taste when consumed. It offers good oxygen barrier properties and has robust mechanical properties that enable real-world usage with various foods and forming of bags/pouches using existing converting technologies.