A slick production line is essential to the full spectrum of packaging manufacturers.
THAT was brought home to Bimeda UK when the pharmaceutical and food products company began experiencing difficulties with coding small cartons on its production line.
The firm called upon the services of coding technology manufacturer Allen Coding Systems who attached an iCON laser coder to an existing 4ACC carton machine, combining to provide a maximum print area of up to 38mm by 25mm.
The Bimeda cartons are passed rapidly across the tabletop surface using an effective pusher plate system, which positions the packaging under the coder where it is printed with batch details and best before dates.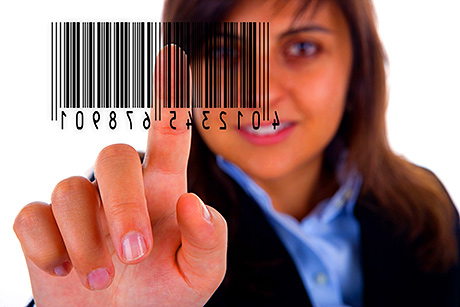 On the Bimeda line where the cartons are hand fed, the system is operating up to 40 units per minute, however, according to Allen, the iCON's high performance optics, powerful hardware and advanced, user-friendly software enable it to accommodate the speeds of most production lines, operating accurately and reliably.
As no inks are required, the laser coder offers significant environmental benefits and no unwanted ink deposits or solvent emissions results in a cleaner production area, helping minimise the overall carbon footprint.
An integral pre-set batch counter can be set to count up or down and will automatically shut off the coder when the required number of cartons has been coded. The products are then passed on to the out feed system where they are collated.
Tom Jones, site manager at Bimeda UK, said: "We opted for the iCON because it is affordable, accurate, clean and fast. The upgrade was easy to install and its best feature is that it's simple to operate. Allen Coding gave us a very useful training session and, as yet, we have had no need for any maintenance work. Plus, the laser technology gives the added benefit of not requiring any consumables, which also helps to keep costs down."
Whether it's pharmaceutical, food, beverage or consumer goods, barcode and machine vision technology is used to monitor, track, and trace critical data.
But the need to ensure safety and quality are perhaps most pressing when dealing with consumable products where errors could prove dangerous to customers and costly to manufacturers.
One expert in the field is Microscan which specialises in automatic identification and machine vision with extensive solutions for ID tracking, traceability and inspection ranging from basic barcode reading up to complex machine vision inspection, identification, and measurement.
Its readers offer both linear and 2D Data Matrix code reading and high read rates, and its imagers can provide symbol quality reporting and verification. The AutoVISION and the Vision MINI and Vision HAWK smart cameras simplify machine vision, and allow users with little to no experience to set up and implement machine vision applications.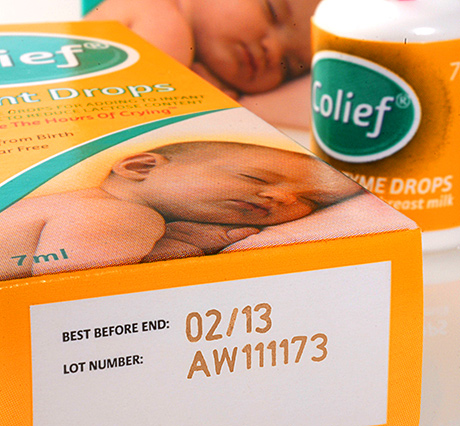 When the company received a request from Bunge in Finland to implement automated quality control checks to error-proof the packaging process in its factory Microscan placed a 2D Data Matrix code on the lids of the margarine products to match the correct lid to the correct cup. In addition, it needed to make sure each sales batch of six margarine cups contained only the correct product.
In the past, quality control relied on visual and paperwork checks. The company wanted to rule out human errors, in case a cup from the previous batch would mistakenly enter the following batch, or that a package in the wrong language could slip into a delivery.
Bunge was already using the QX-830 industrial laser barcode readers from Microscan to read EAN-13 retail codes on the bottom of the cups. These readers were supplied by Informa, a Microscan partner and specialist in labelling and marking systems.
As Bunge needed to read the 2D Data Matrix code on the lids, they again opted for Microscan and Informa, to make sure that maximum synergy could be achieved. They selected the QX Hawk industrial 2D imagers from Microscan recommended by Informa.
A spokesman for Bunge
said: "This project has been a great opportunity for us to get more experience in Microscan's 2D technology. Microscan's application support assisted us in fine-tuning the system, and can be a great help to save time and to get the solution up and running even faster."