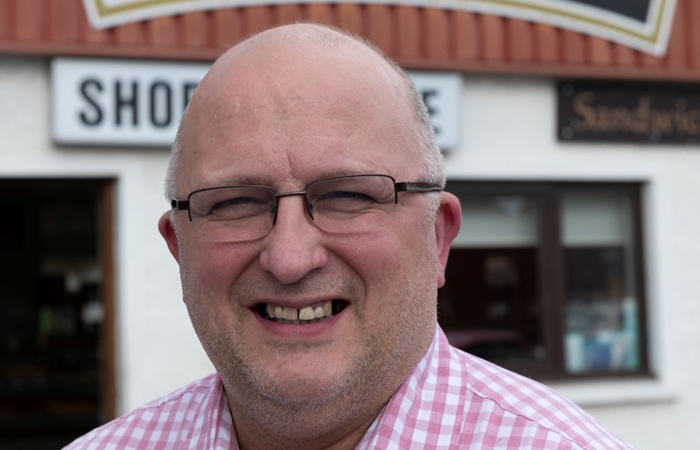 A Moray-based bakery is set to utilise a new automated packaging line, thanks to a £28,711 grant from the Highlands and Islands Enterprise (HIE).
HIE said the new packaging system will allow Maclean's Highland Bakery to increase production and capacity, while also reducing its carbon footprint through a decrease in the use of plastic infills for crackers, biscuits and shortbread packaging.
The award-winning bakery was established in 1978 and is described by HIE as being a 'significant' employer in the Forres area, employing 109 people. The company reported losing 40% of sales during the Covid-19 lockdown.
Despite this, the firm's managing director, Lewis Maclean, remains optimistic about the future. He said, "We have remained open over the last few weeks while offering a limited range of products. Previous customers are now starting to return, and we are taking on more orders. The funding from HIE is a great boost for our business and will allow us to increase output, efficiency and develop our product range as we focus on expanding our markets. The development is also a step forward in embracing biodegradable packaging for our products."
Angie Smith, account manager at HIE, added, "Maclean's Highland Bakery is part of the region's important food and drink sector. The grant will support the company to grow its turnover and international growth as it develops. The firm has shown steady growth over the years and has clear potential for further expansion, providing valuable employment and contributing to the local economy."